Reiki First Degree - Dr Usui System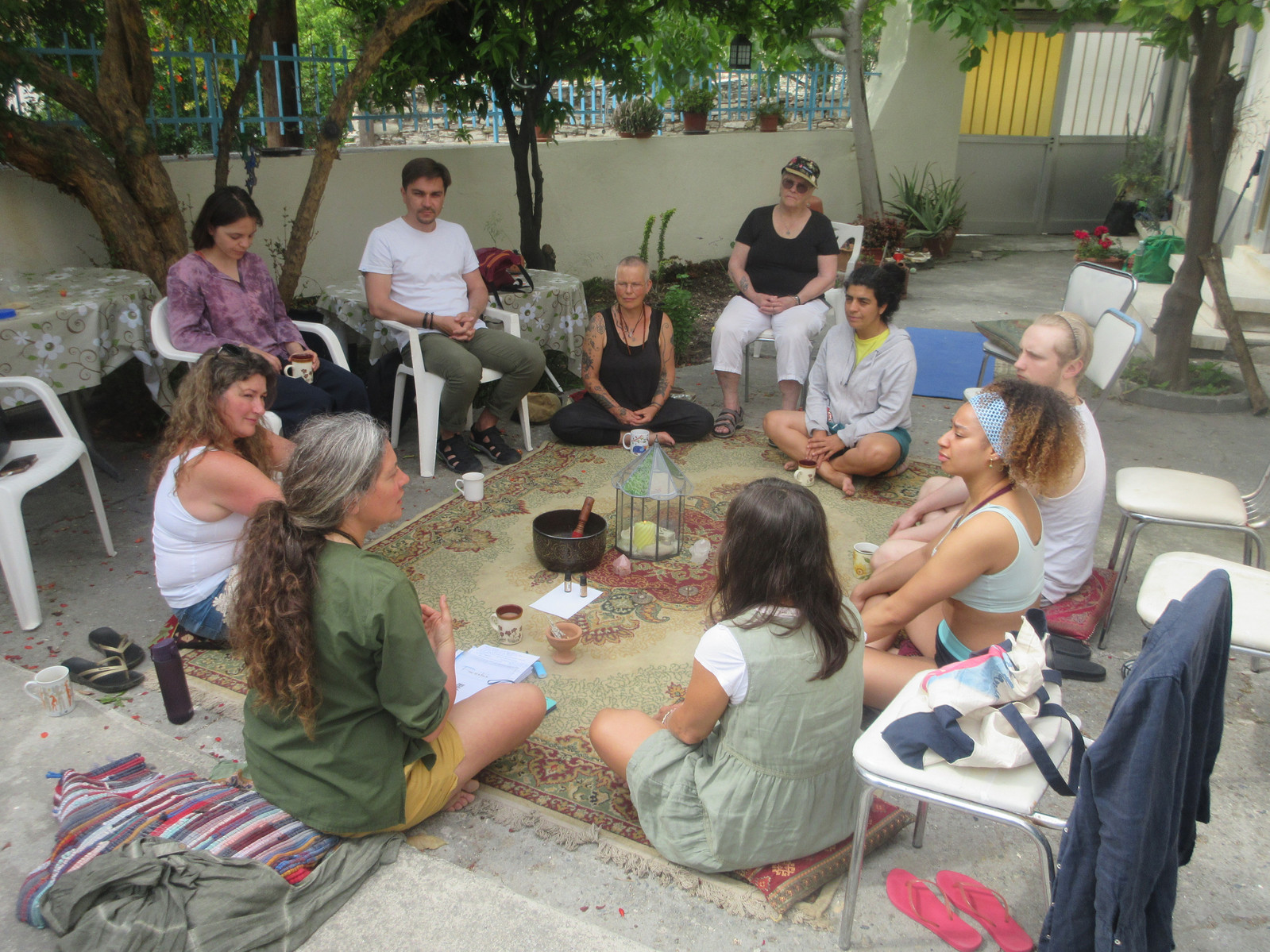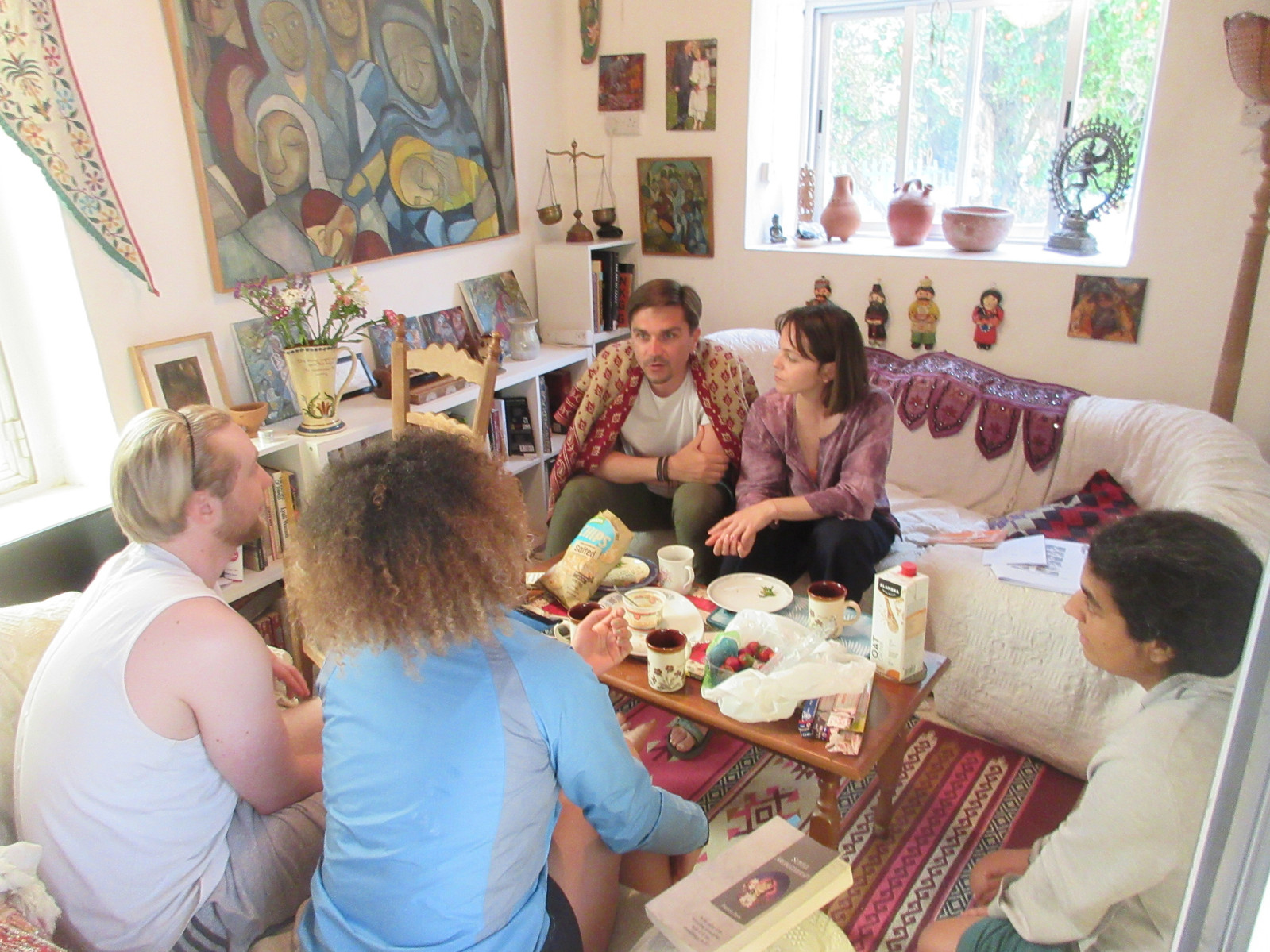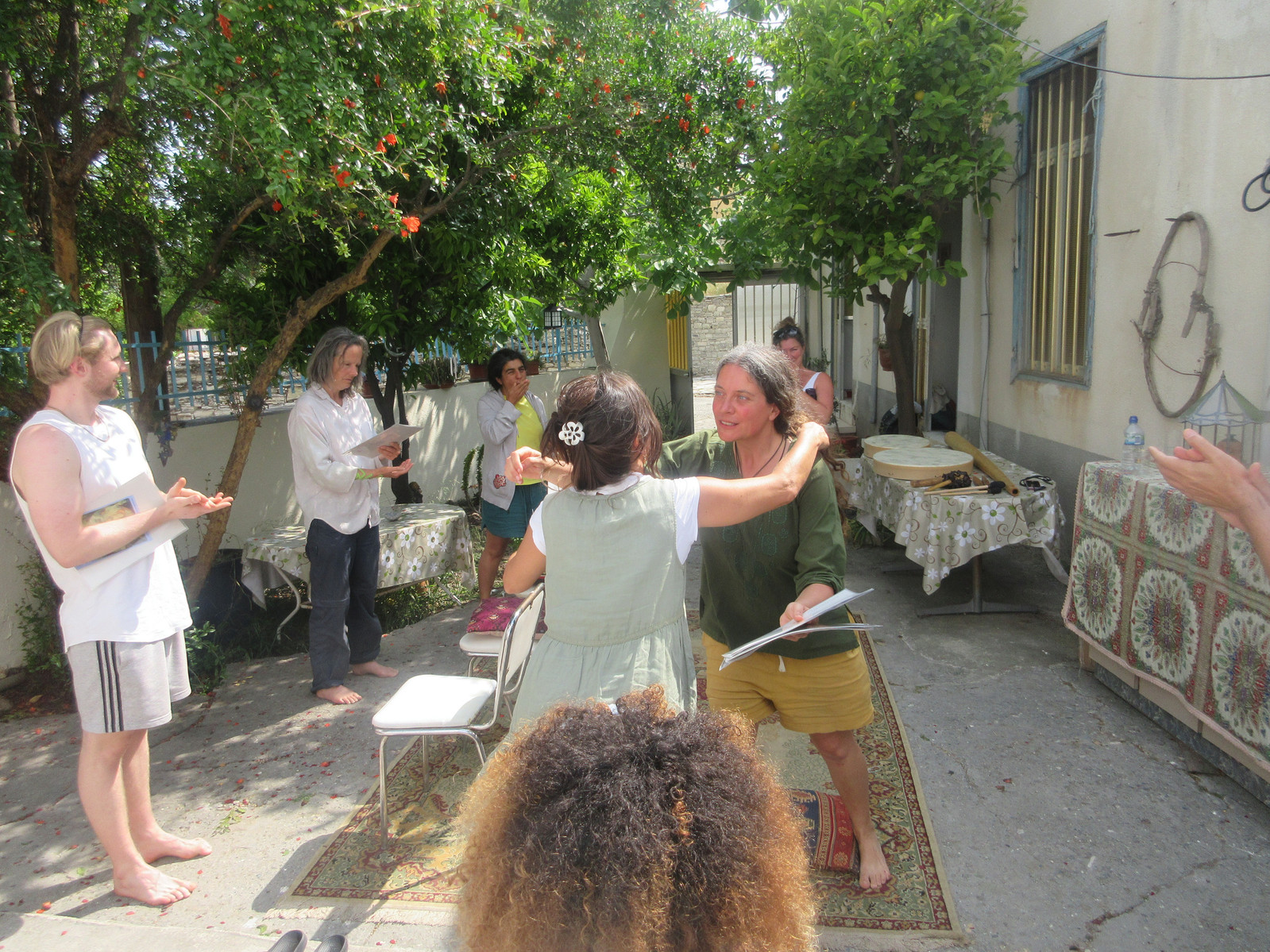 Reiki First Degree ( Reiki I) Course details

​Dr Usui Traditional Reiki System
Duration - 1 day (Bring a packed lunch)
Investment - €150
There are no prerequisites for this course.
Reiki is an experience! A journey towards extending ones awareness of the world and the worlds we inhabit and interact with. Reiki is a key that if practiced can expand the way in which you personally see, perceive and interact with the world around you.
Reiki has been described as the science and art of activating, directing and applying natural universal life energy, to promote energy balancing, healing and wholeness . Today Reiki is more well know than it has ever been and it is more accessible. We even see Reiki being offered to patients and clients in various health care settings, including but not limited to Hospices, care homes and hospitals.
Reiki is also a wonderful addition to already qualified body workers, therapists, health care providers, musicians, artists, workshop leaders, even business orientated occupations', Adding another layer , another dimension and depth, to your unique approach to the work you do and share with others.
The first level 'Reiki I ' is an introduction to connecting with, feeling and working with energy in a physical way. Bringing Reiki into your day to day life .
You can also share what you learn with family, friends and pets. Reiki I is an introduction to to the Reiki experience and opens the door for Reiki II which enables you to open your own practice and work with the public.

The Course Includes :
Welcome and Gassho meditation
An introduction to Reiki energy and its history
An introduction & discussion on the Chakra System
Reiki Principles
Hand placements & positions for self-treatment
Practice sessions
How Reiki can be used in everyday life
Grounding, Cleansing & Protection
Attunement
Feedback
You will Receive:
Reiki I Attunement
Reiki 1 certificate
A Manual
A Welcome Gift
After course support, (if required)
Invitation to join our online Reiki Guided Meditation and sound zoom session.
Reading, Exploration, Personal Experiences , Research and Practice forms an important part of our Reiki Courses, and are all helpful for Individual Personal Growth, Evolution and Development, as well as the Continued Professional Development of an individual.
To book your course or group and for further information, use the form below or e mail Anna at hoslisticarts@outlook.com A €50 non refundable deposit is required upon booking by bank transfer or Revolut , and the balance can be paid on the day of your course if not before.
It may also be possible for me to offer Reiki courses at your Venue, please message or call me to discuss your idea.